Welcome to the world of Kabrita!

Why choose Kabrita for your child?
Easy to digest goat milk proteins, gentle for tiny tummies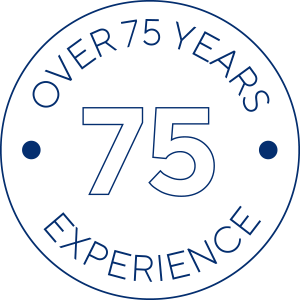 Our expertise and experience helps us to make the best nutrition, tailored for children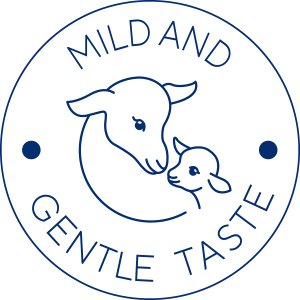 Kabrita infant nutrition has a mild and gentle taste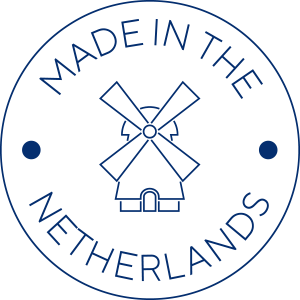 Kabrita is made with love in the Netherlands
Moms love Kabrita, here is why:

Andri and her twins (1)
I needed supplementary nutrition next to breastfeeding. We quickly discovered that our girls had a lactose sensitivity (not intolerance). Finally, we settled for Kabrita: My motto is happy and healthy mommy and babies…this was achieved!
Kathleen and Thea (1)
When my daughter was 3 months old the pediatrician and nurse agreed that she is intolerant to cow's milk protein (not confirmed). We tried different formulas but she still constantly struggled with winds, cramps and sleeping. After switching to Kabrita she is sleeping better and is doing well all over. So happy we decided to switch to Kabrita.
Jenn and her baby
From the very first day that he drank kabrita goats milk formula he slept through the night, he had no gas and there was a big decrease in his spit ups. For the first time he wanted to drink his milk and didn't cry and fuss, feeding him became a pleasant and special time together. The formula looks and smells amazing, unlike previous formulas that we had tried. I wish I had changed over sooner. It has changed my babies, and my life.
Keep in touch with Kabrita:

How we make Kabrita with love in the Netherlands